So I decided one day that I didn't feel like studying/it wasn't NEARLY as important as going through 2 banker's boxes worth of old photos.

It was a fun time. :)
My friend Heidi and I (still friends!) on Easter one year (gotta love the socks with the dress shoes and sandals!)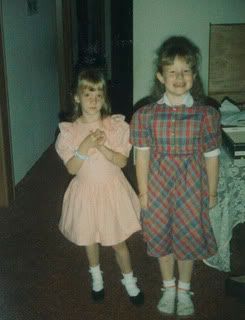 Awww.... This is my family!! (that was my dad's mom) this was 1985. :)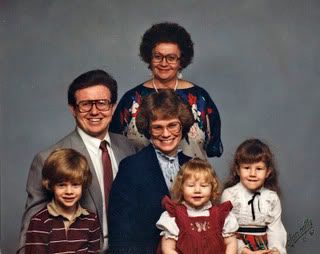 And just the kids: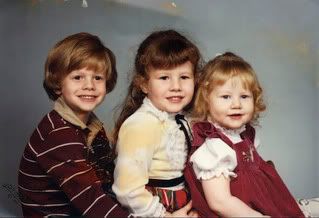 My brother and I, I think this was about 2000/2001. I really like my hair here! :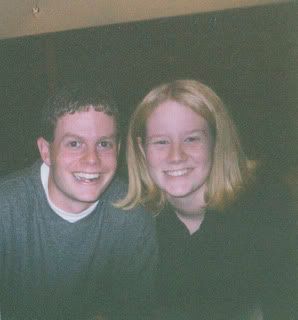 Little me - I think about 5:
This was when I was 5 - I got second degree burns from boiling water (I was an inquisitive kid!) and still have the scars!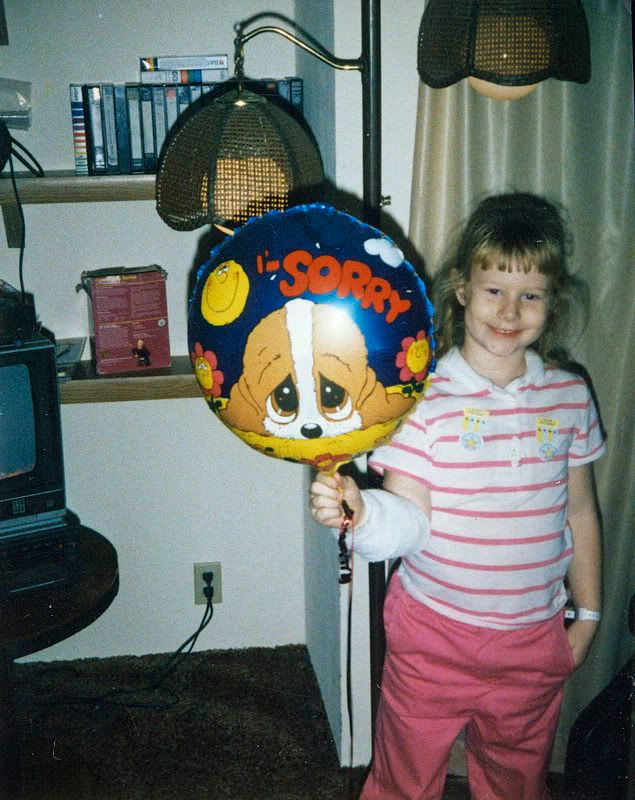 My grandma on my mom's side called me "Her Little Cabbage Patch" - Cute!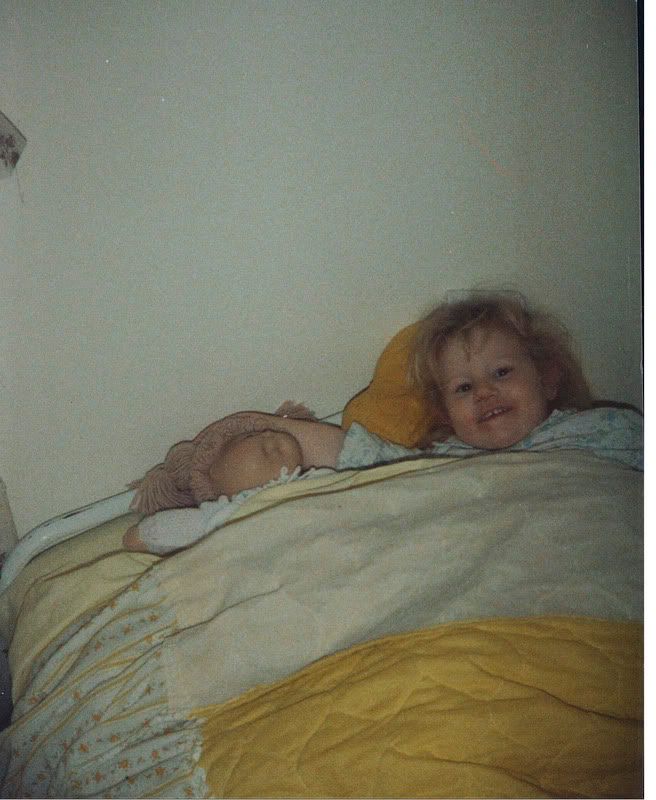 I LOOOOOOOVED Mr. Potato Head!: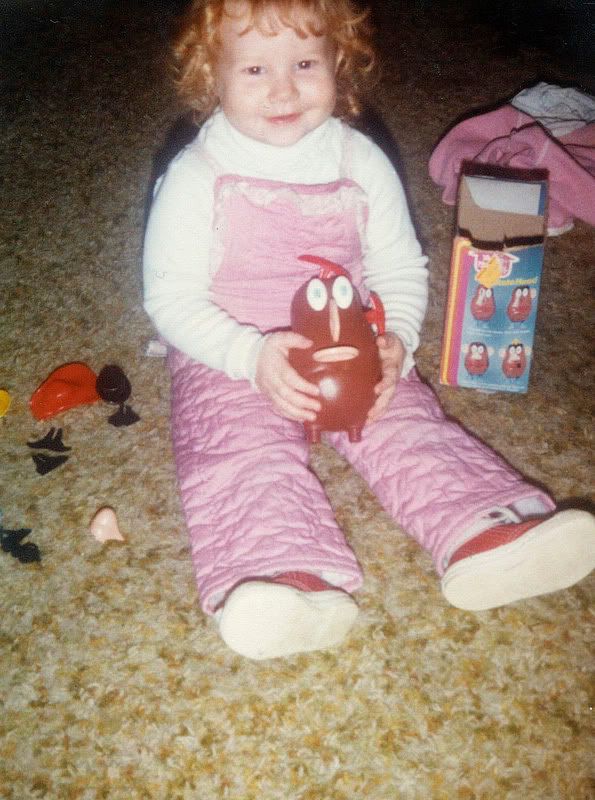 My friend Laura and I in 8th grade (or so):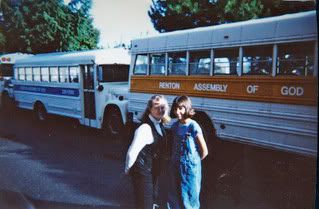 The sibs and I at Christmas!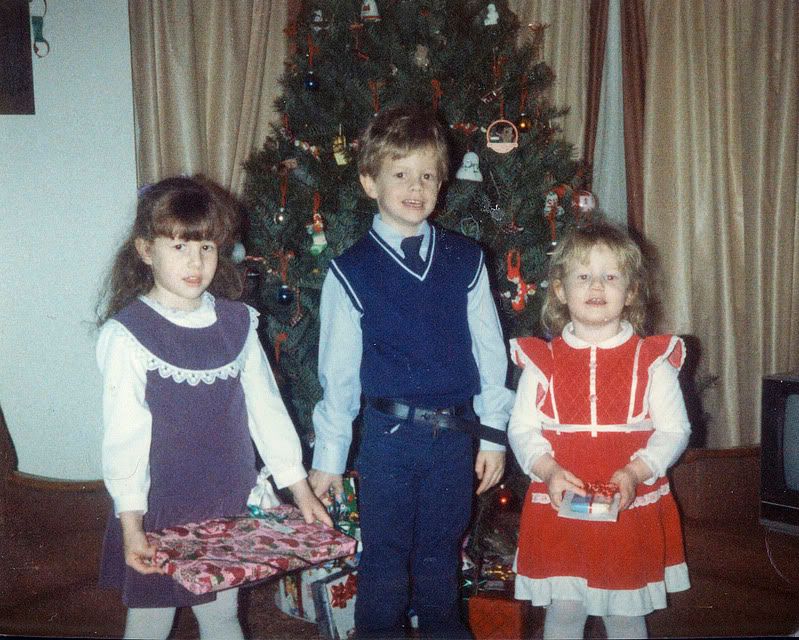 Proof that at some point in my life, I have actually dusted that piano: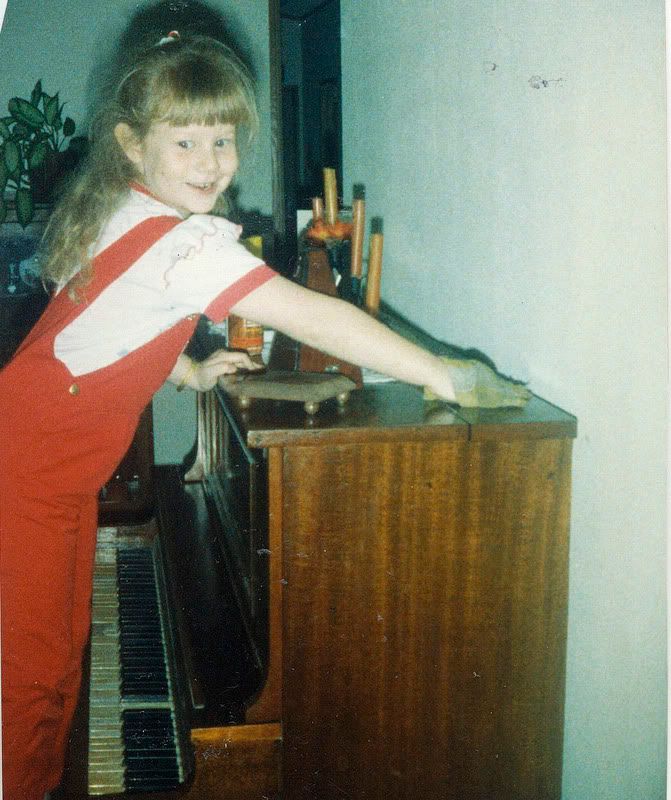 I think this was 7/8th grade. Check out the bangs and the socks with the sandals! (And Angie's high ponytail with scrunchy!! WHOO HOO!)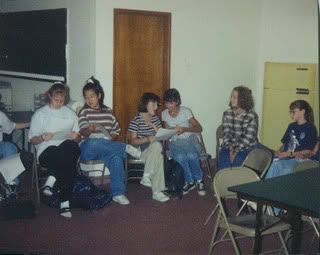 This was a random find - that's me on the left and Brent, a guy from church, on the right. For a drama thing.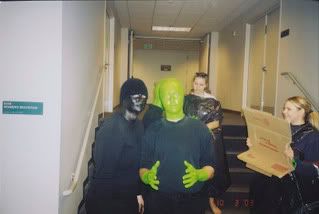 Little Becky: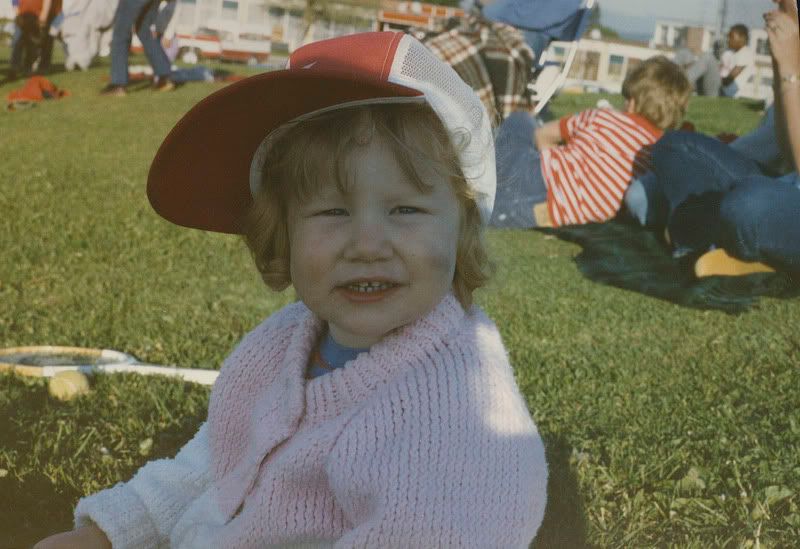 Little Becky (again)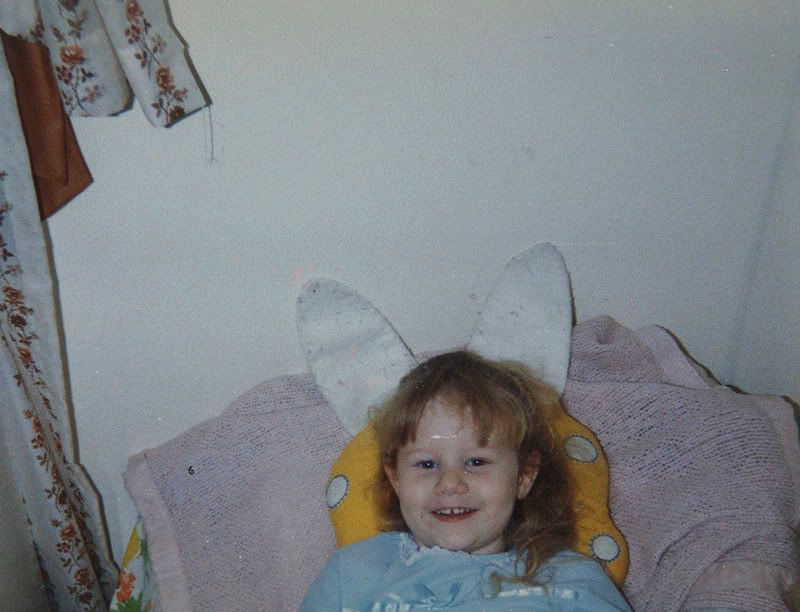 Fun times!